Paciotti Heritage
History
The history of Paciotti, founded on a strong style identity, has earned the recognition of international press and top customers with a blend of glam-rock details, pure volumes and sensuality. The unique materials and the excessive shapes are the result of the company's ongoing research to find a symmetry between craftsmanship and technology; offering collections for day and evening with the constant aim of creating desirable and timeless items.
A business based on the philosophy and traditions of made in Italy from generation to generation: from a factory of shoes made entirely by hand (est.1948) to the Brand founded in 1980. The strategy, especially during nineties, is strongly focused in disrupting the codes of international communication with the help of some of the most influent photographers such as Ellen von Unwerth, Terry Richardson, Steven Meisel and Mario Sorrenti.
Today Paciotti is led by the interpretation of a heterogeneous creative collective which elaborates the brand in a more contemporary key, by spreading the heritage values with a new global approach, and allowing young generations to feel the past aura and wear its revaluation.
Two are the main messages:
- 'In der Mitte' (which means in the middle) became part of the company's mindset featuring genderless categories and non-binary designs;
- 'Hard Deco' describes the will to combine the historical punk references to new geometric and electronic vibes.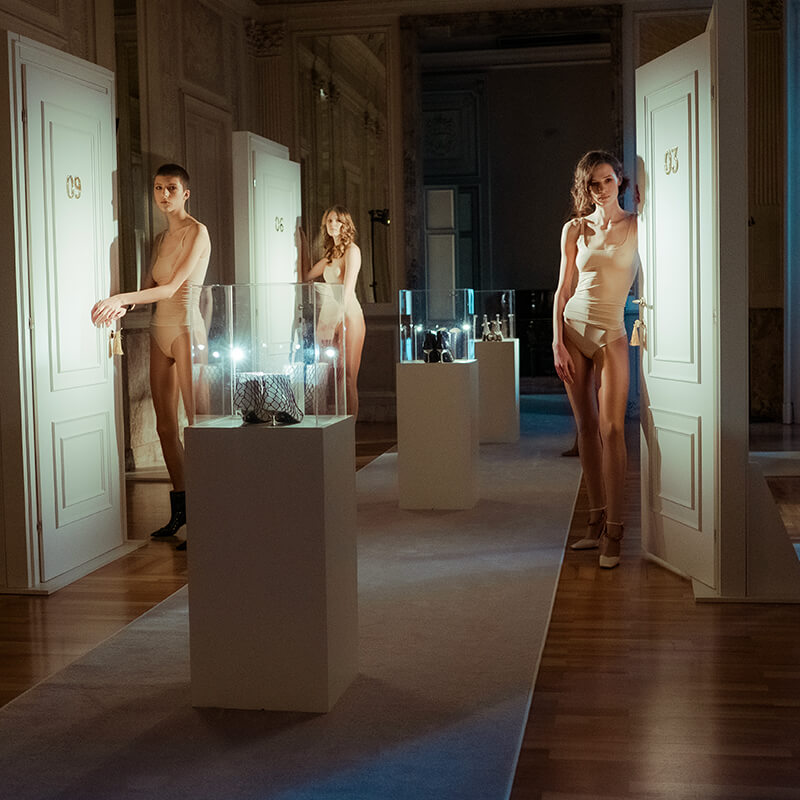 In 1948 Giuseppe and Cecilia Paciotti founded a craft shoe-making business, producing a classical range of shoes made entirely by hand. They paid particular attention to details and used high quality materials. These two master craftsmen turned their profession into a passion for their children, Paola and Cesare.
In 1980 the two siblings set up Paciotti S.p.A. and created their first collection under the brand name Cesare Paciotti. Thanks to Paola's wise management and Cesare's creativity, the company quickly gained notoriety, so much so that prestigious fashion houses such as Gianni Versace, Romeo Gigli and Dolce Gabbana, asked them to craft their shoes.
Drawing on a wealth of experience and a consolidated artistic maturity, in 1990, Cesare revolutionised the image of the Paciotti women's collection, which until then was limited to a few items with a masculine appearance. He introduced the vertiginous and highly recognisable stiletto heel, creating extremely feminine shoes allowing for a sensual walk.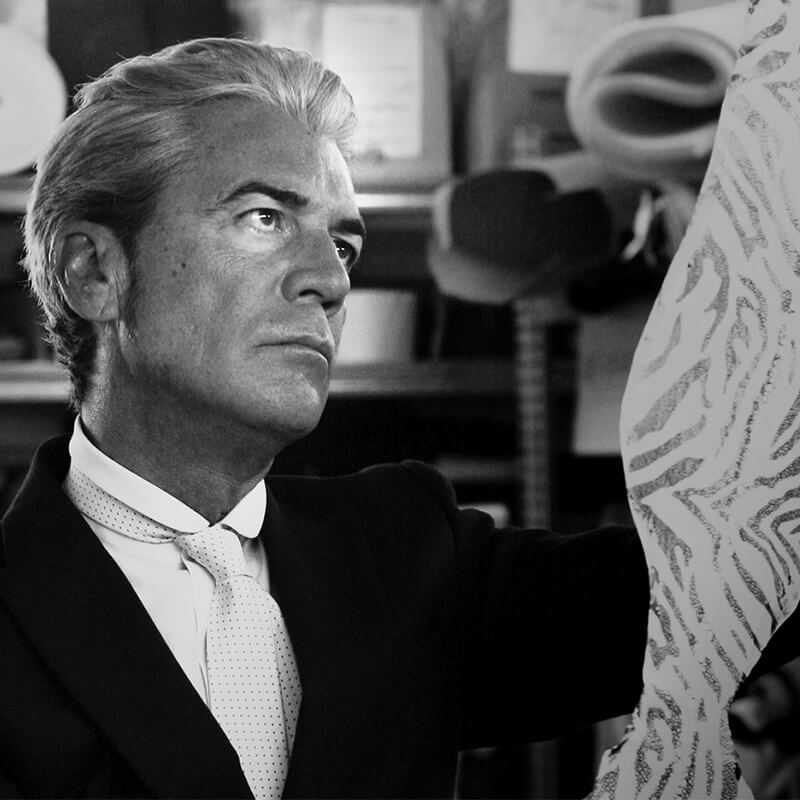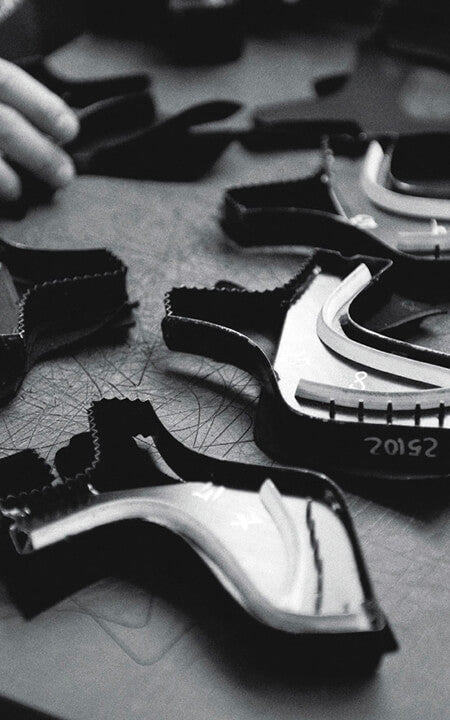 Paciotti Heritage
Advertising